Boyce-Astro
Sharing Astronomy through Education and Research via remote technologies.
Register now for our Exoplorer introduction to exoplanets and photometry seminar. In 6 weeks you will be making your own observations and getting them posted on NASA's Exoplanet Watch website. Go here for the info and to sign up.
read more
Recent Events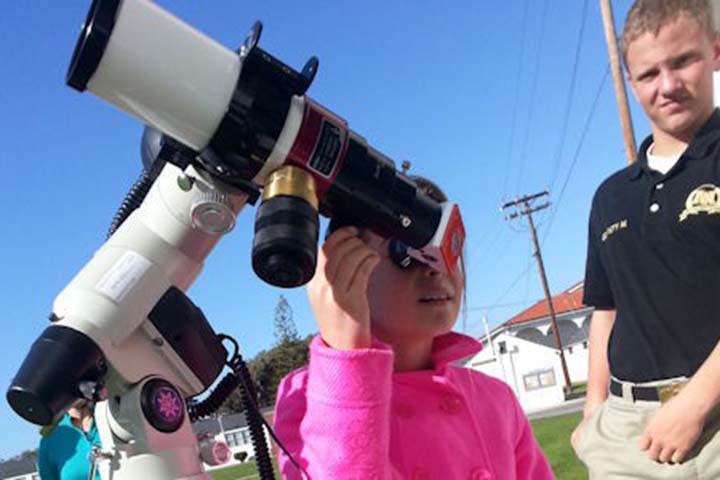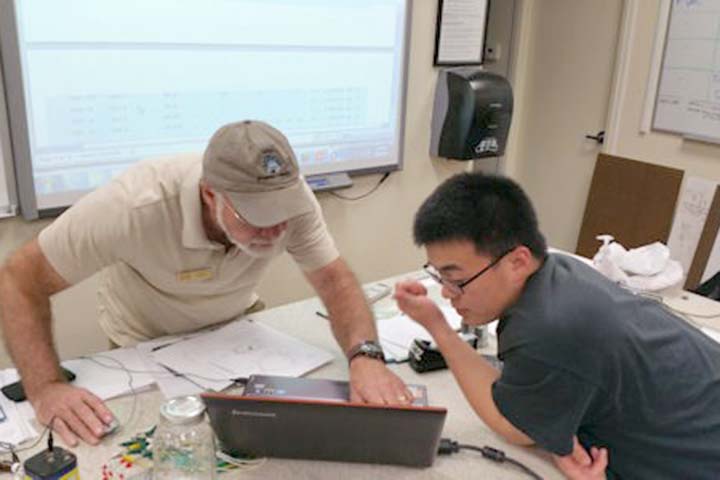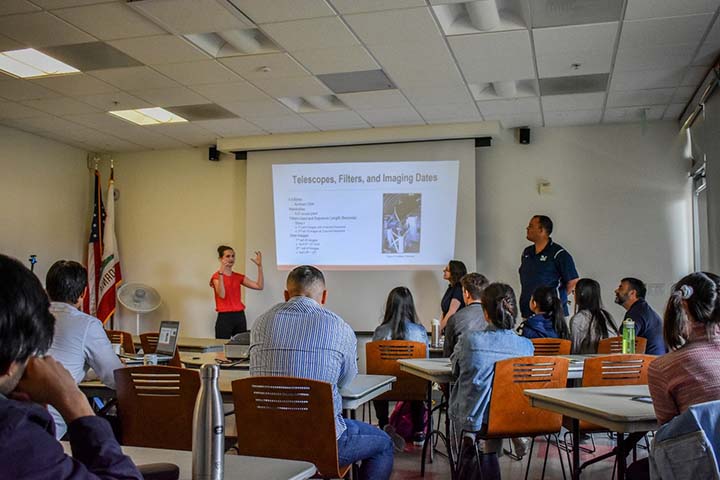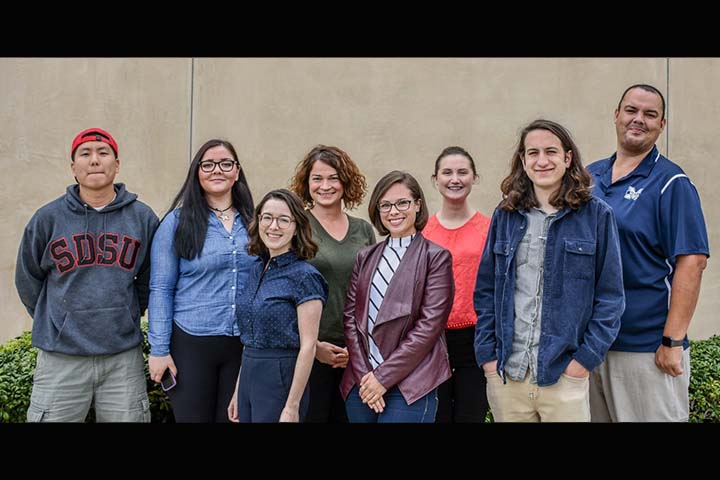 Provide Education & Opportunities in Science
The Boyce Research Initiatives and Education Foundation (BRIEF) is a non-profit 501(c)(3) corporation that was founded in 2013 with this stated mission:
"The specific public, charitable, scientific and educational purposes of this corporation are to provide scientific and technical research opportunities to enhance the educational experience of students and to introduce them to the scientific and technical communities."
BRIEF conducts seminars, research programs, workshops and conferences to accomplish its mission. BRIEF provides robotic observatories, information systems, and instructional support materials to instructors and students to enable the education through research experience. Our students who range from 7th grade to 70 are encouraged to become scientists through publication of their own research.
BRIEF is making the data from student research available to the public in electronic form. All raw and processed data files are available at our public archive in raw FITS formats along with calibration files.
Processed data, observation guides, analytics, and links to other publications associated with the research are also available in the archive.
BRIEF invites researchers interested in adding research content to the archive to contact the librarian at cio @ boyce-astro.org for further information.