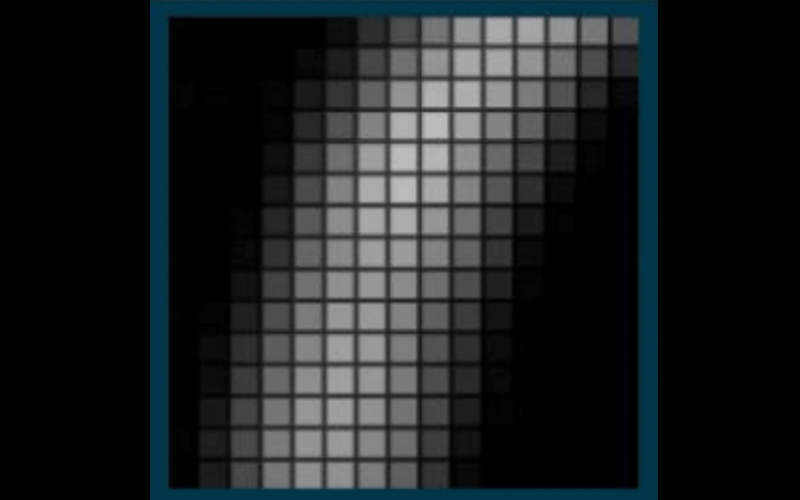 Counts focuses on all measured values within an aperture as opposed to focusing on data contained within a single pixel.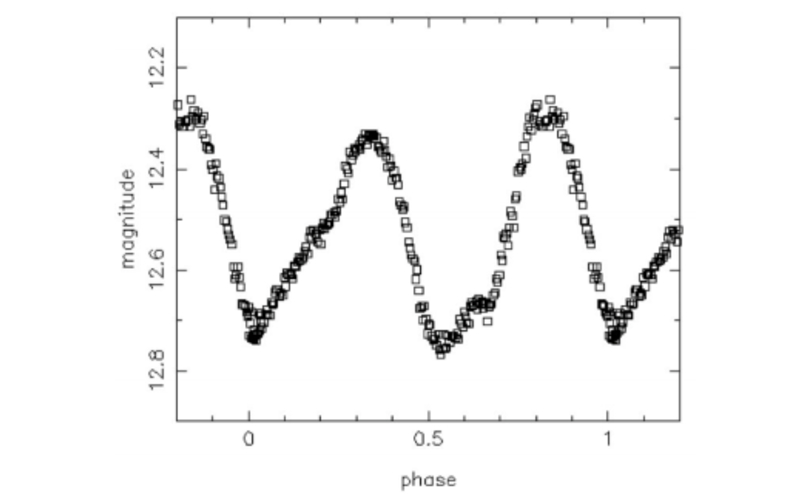 Some photometry projects are variable stars, supernova study, asteroids and comets, UBVRI, and exoplanets.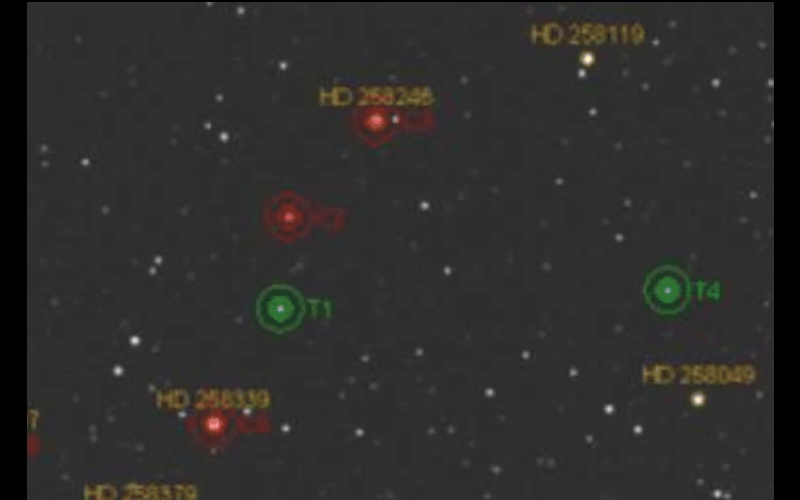 Comparison stars provide a baseline from which to compare with, and it is important that comp stars are stable and un-variable. Software such as AstroImageJ can help locate comparison stars.